Representative agency for Agilent Technologies, ISR, Vaqtec and HS brands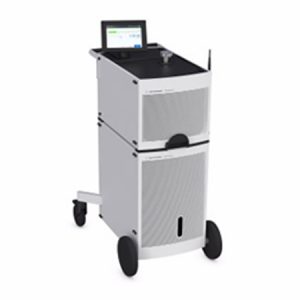 Helium mass spectrometer leak detectors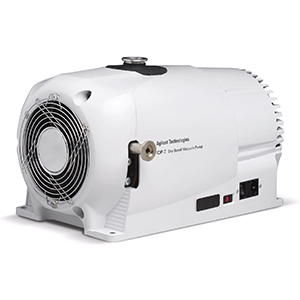 Compact, high-performance
pump with no oil.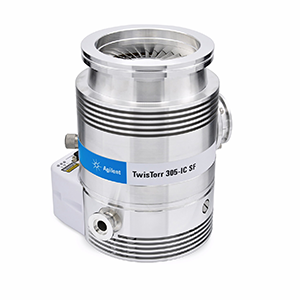 Turbomolecular pump
double suction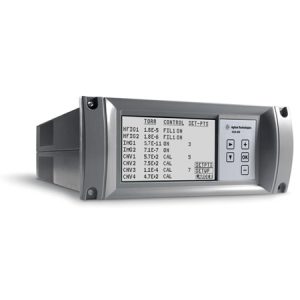 Active Vacuum Gauges and Controllers
Innovative, compact and robust vacuum meters marketed by Ecovide are distinguished not only by their modern design but also by their high vacuum reading accuracy.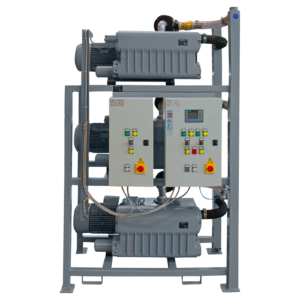 The Ecovide line of pumping units with oil-bath or fully dry rotary vane pumps coupled with Roots-type boosters meets vacuum generation needs in a wide variety of applications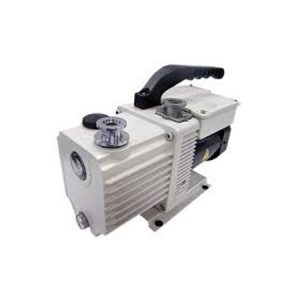 Agilent rotary pumps actualize the Galileo pump design by providing a product that is technically improved and responsive to current market demands.
We want to fully understand your needs so that we can develop a free, no-obligation tailor-made quote. Tell us in detail about your need, our experts will respond quickly by e.mail or phone.