Sales Agency & Authorized Service Provider Agilent Technologies
Our company has been involved in vacuum technologies and related services for more than 30 years, the last decade of which in close partnership with Agilent Technologies Vacuum Products Division, for which it offers its customers leak detectors, high and ultra-high vacuum oil and dry vacuum pumps and pumping units for the most specific applications and also low vacuum pumps and pumping units also centralized for packaging, food, pharmaceutical, medical etc.
For these products, we can offer a wide range of Subscription Service Contracts that allow you to always have products under warranty, get free Hardware and Software upgrades, a priority "on-call" technical support service, and many other benefits.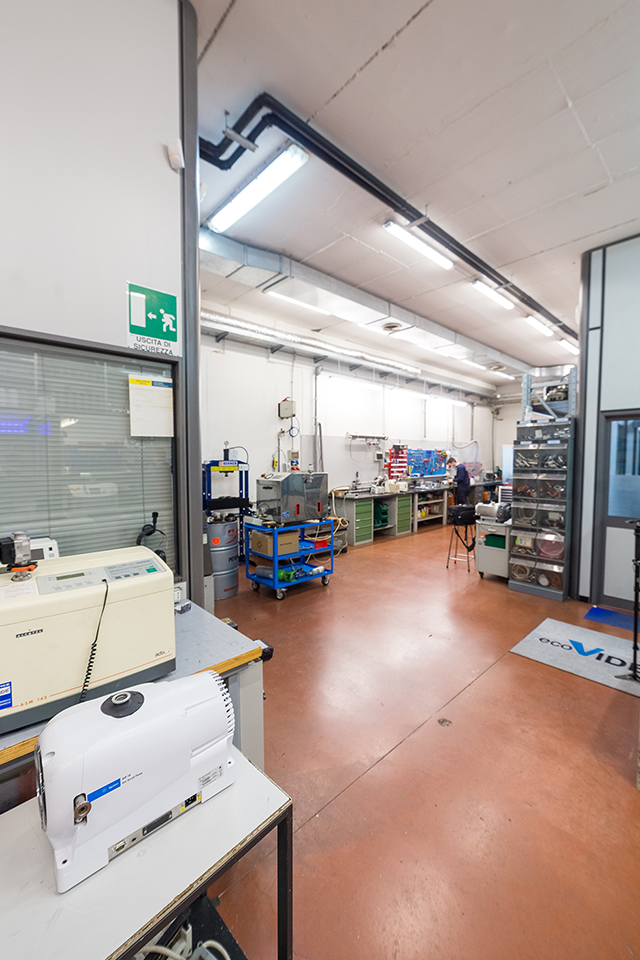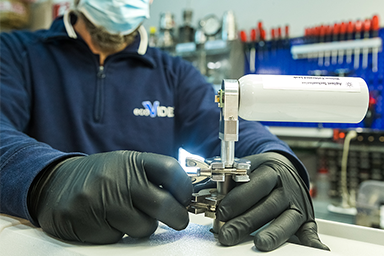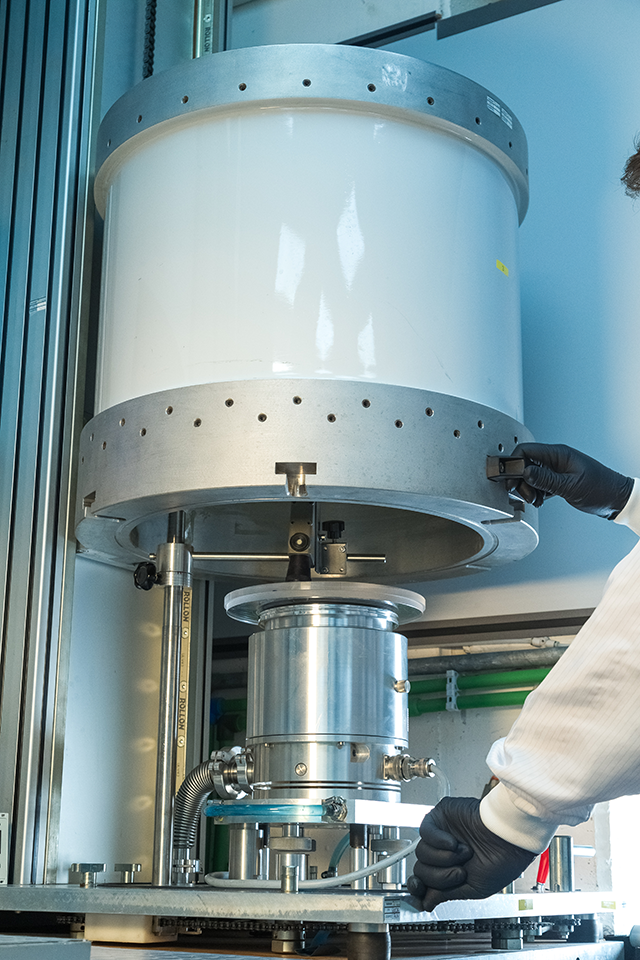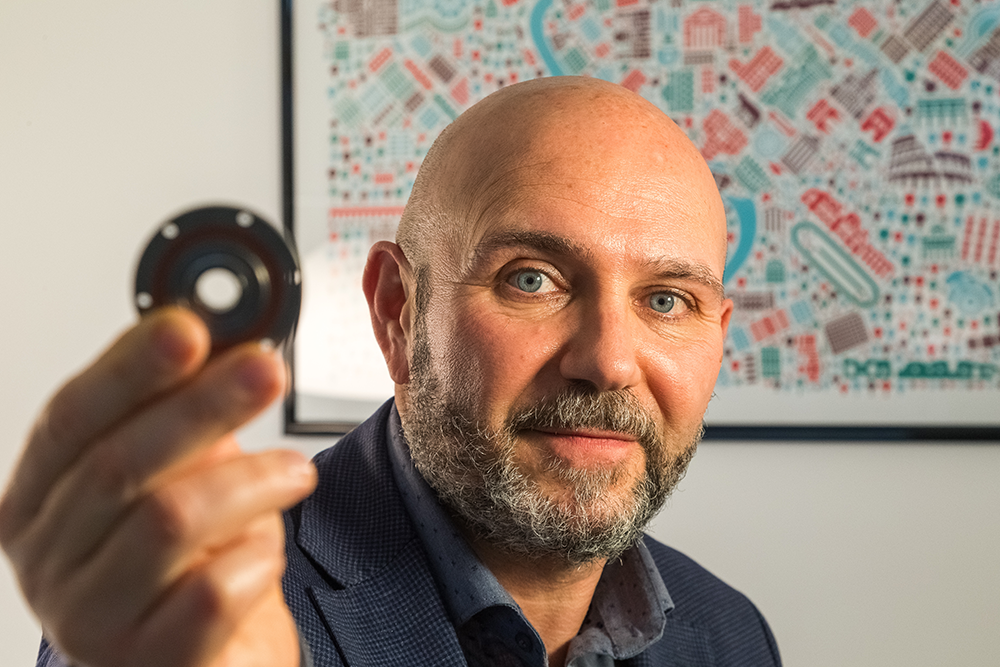 This is complemented by the line of "Laboratory" products such as: freeze dryers and SPEEDVAC concentration and drying systems, biogas analysis systems, level, flow, density pressure and temperature measurements, and KNF and Vacuubrand diaphragm pumps.
Ecovide is Sales Agency for Central-Southern Italy of VAQTEC and HERMETIC SEALING products two Italian Companies manufacturing vacuum feedthroughs according to MIL standards and vacuum components made according to Pneurop KF, ISO-K and Conflat® standards in AISI 304, AISI 316 L and AISI 316 LN stainless steel (tested for seals higher than 1×10-10 mbar.l/sec) components for HV and UHV such as windows, electrical feedthroughs for signals, power supply, thermocouples etc. etc, vacuum manipulators and also performs CAD design, machining and fabrication of components and chambers in special materials (µ-Metal) for HV and UHV.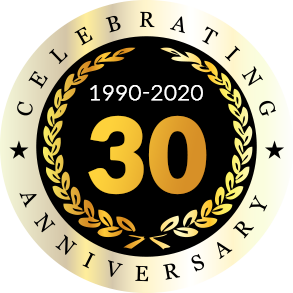 EcoVide is celebrating its 30th anniversary, an important milestone achieved thanks to those who have believed in us and put their trust in our company. We will continue, on the strength of our history and the passion with which we operate, to grow professionally in the field in which we have been working for more than 30 years.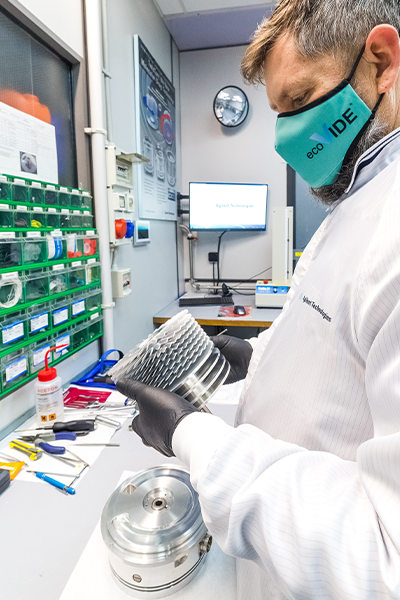 With passion and conviction every day we give our best to meet the needs of our Clients, looking to the future with the strength of our experience.
We want to fully understand your needs so that we can develop a free, no-obligation tailor-made quote. Tell us in detail about your need, our experts will respond quickly by e.mail or phone.